Pick 3 Pay For 1. Yep, you got it right.
USE CODE "LUMOIR100" AT THE CHECKOUT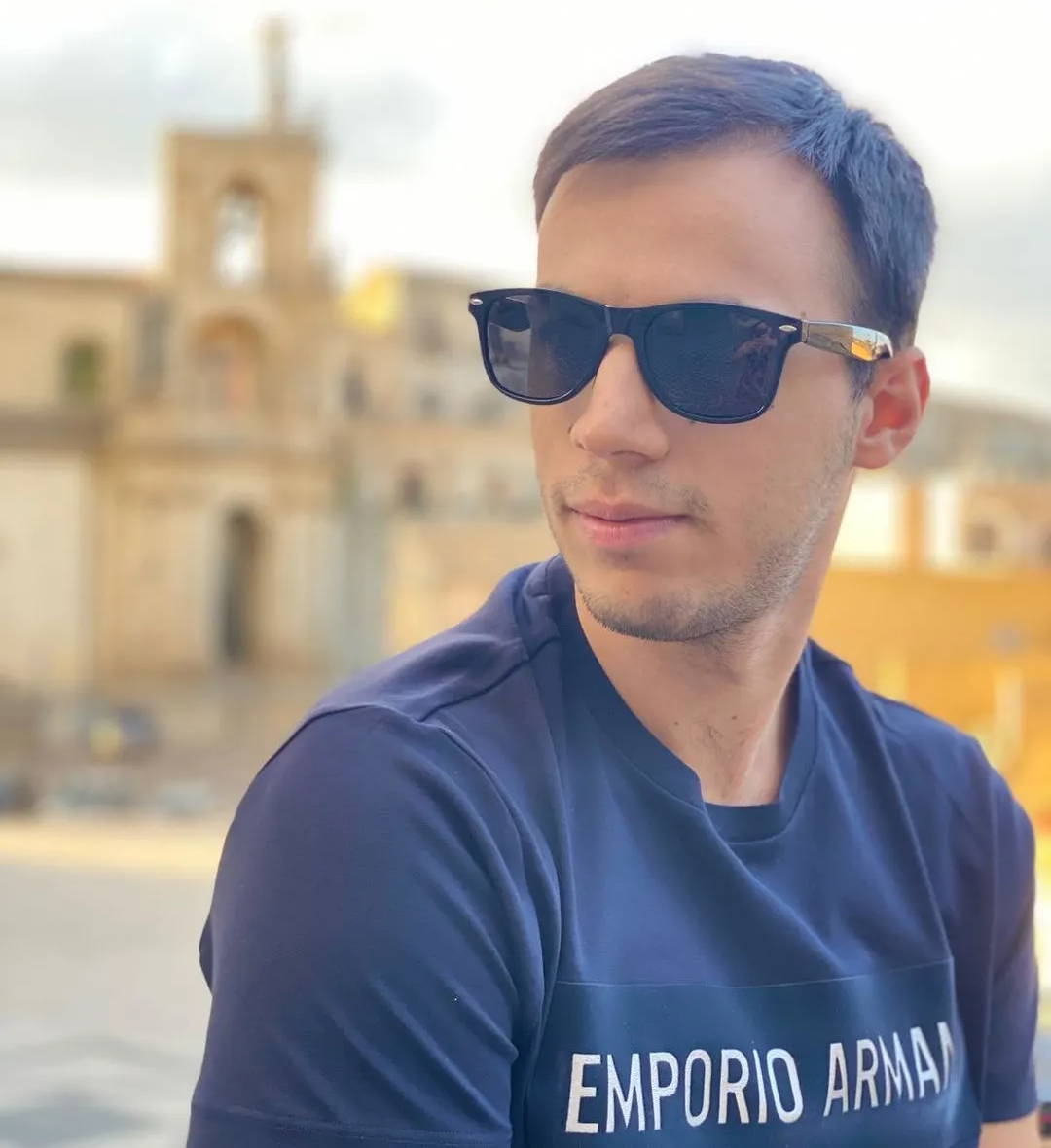 I never cared much about sunglasses but these retros are admittedly hard to take off! I find myself wearing them more than any pair I've owned. Very tempted to start collecting more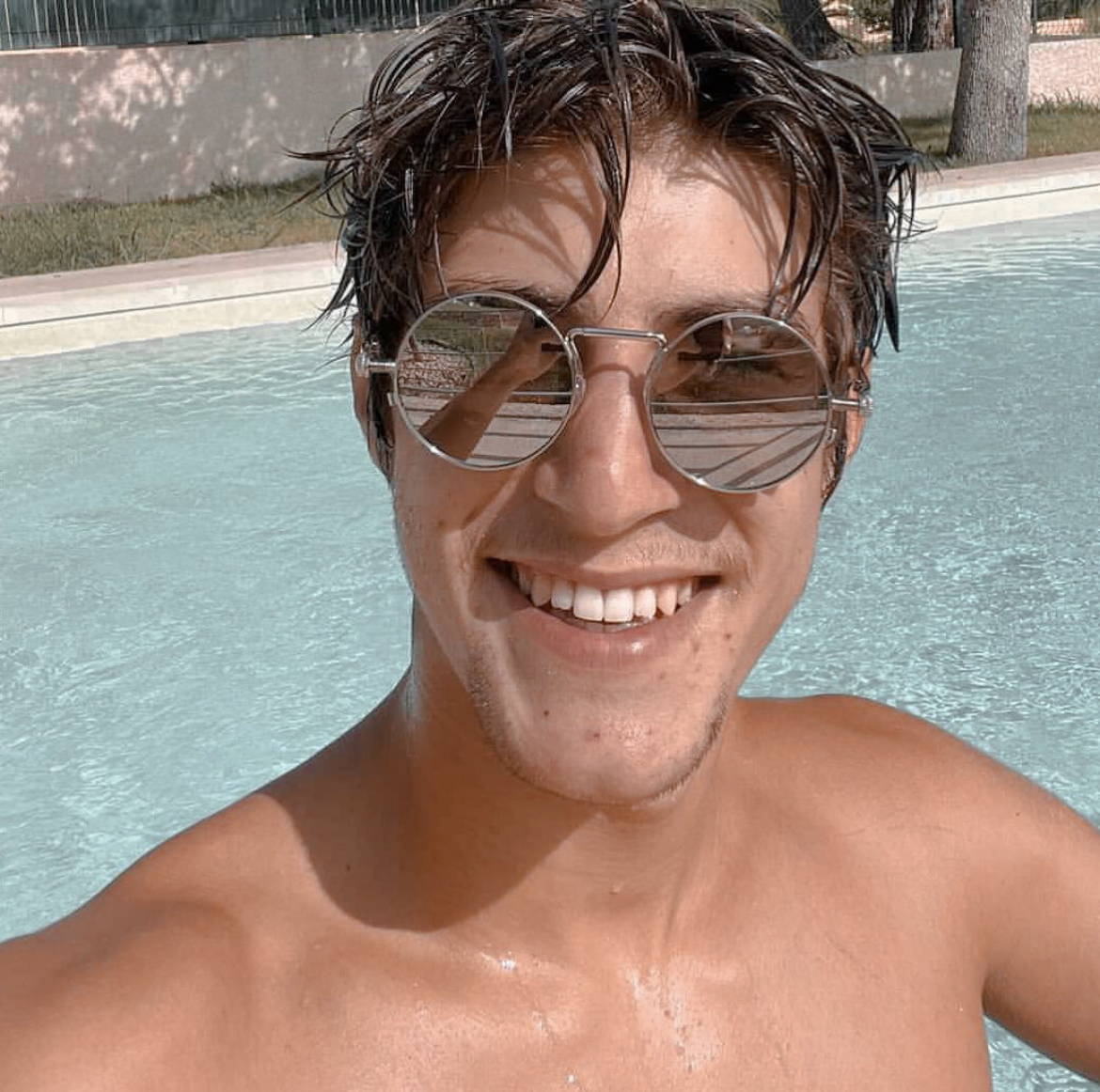 These are s*exy for sure!
These kinds of glasses have always been the hardest to pull off for me, something about circular designs has just made me want to never take them off. This one has got to be the first pair of round lense I actually like wearing!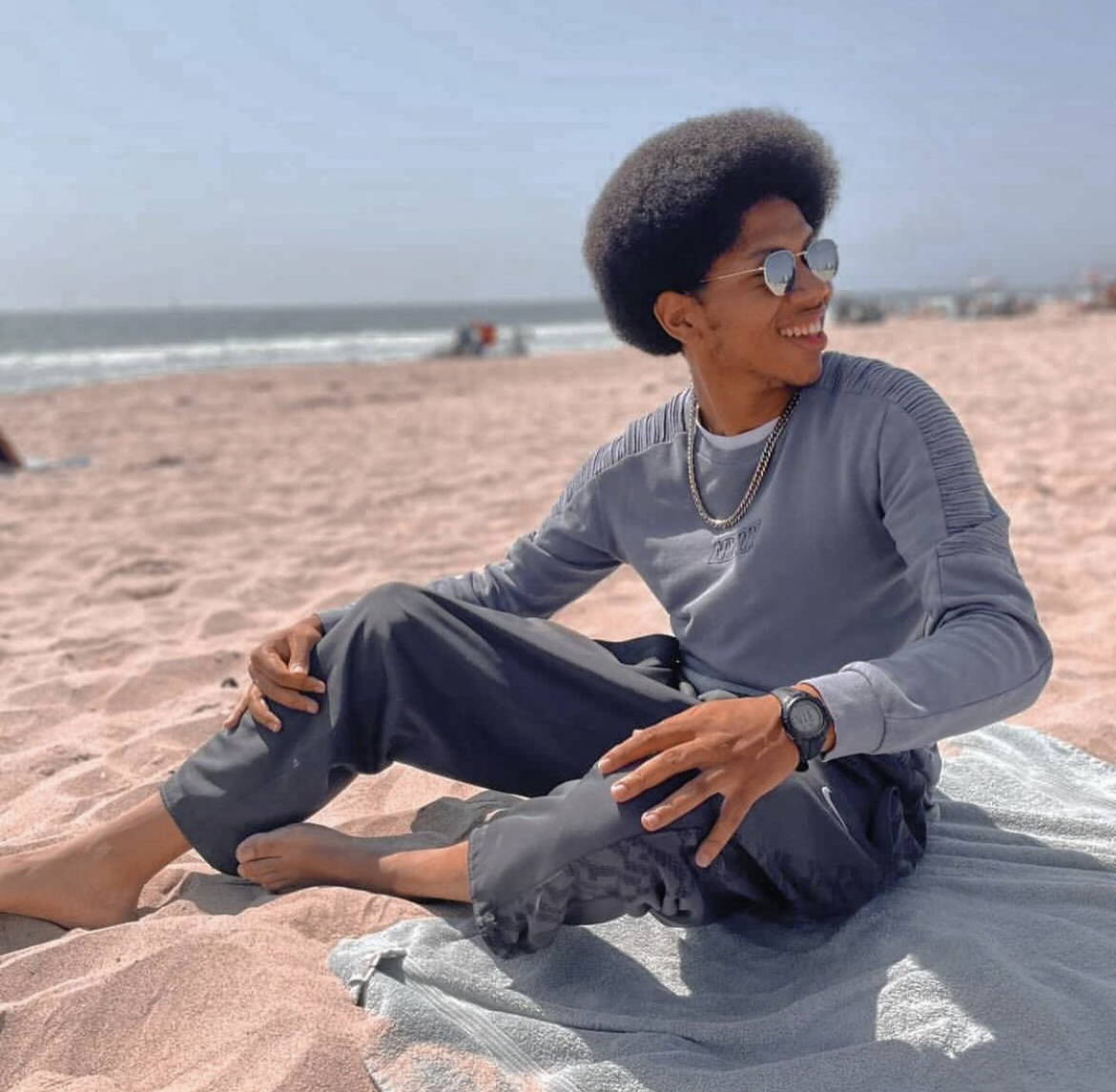 Hands down the best pair of drivers I've owned and that's coming from someone with more sunglasses than there are sunny days in a year. Nothing ever fit my face and angles this good!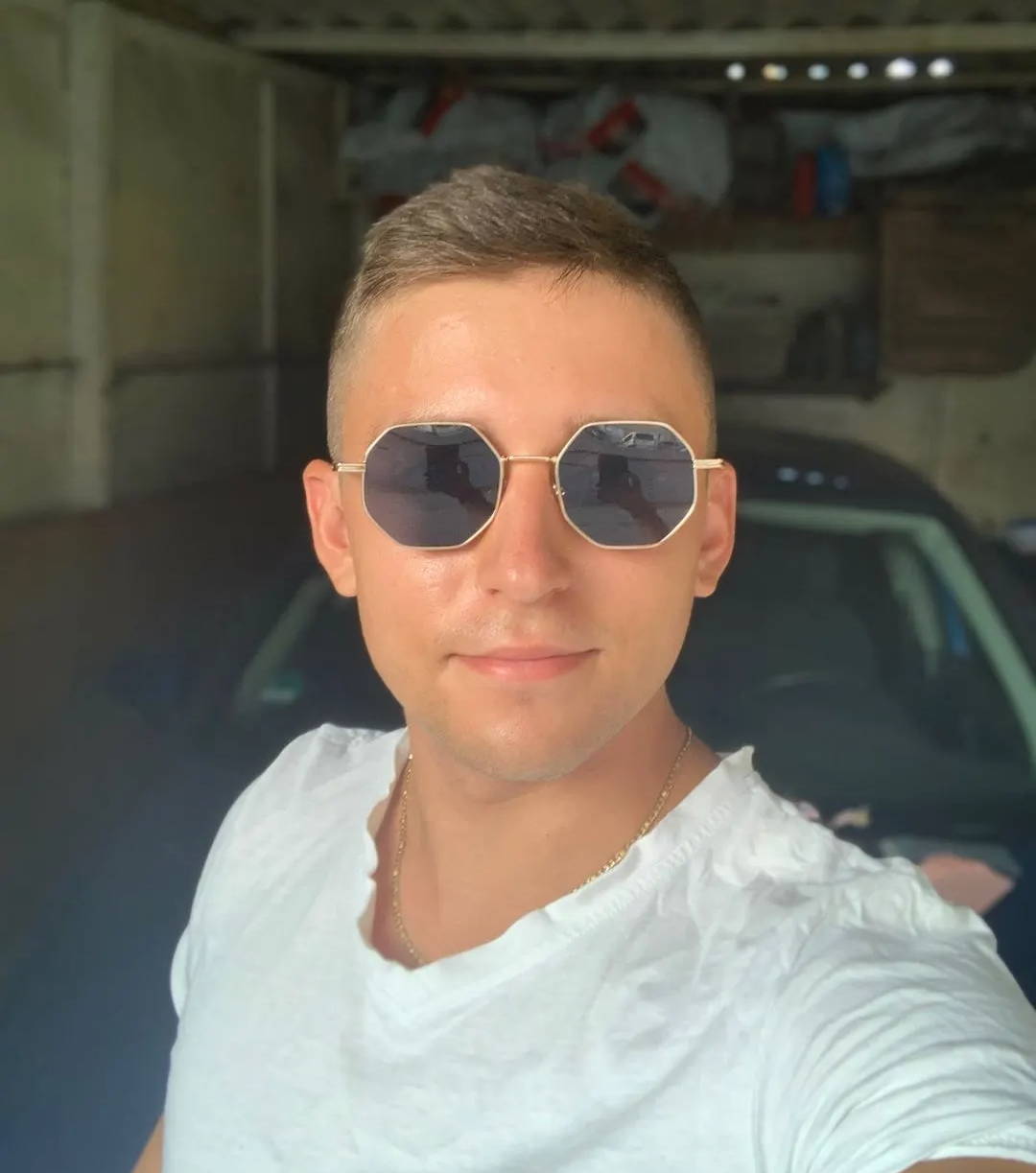 I just bought a pair of the polygons and honestly I have no regrets. Great customer service, great quality products, I was genuinely surprised. The lens quality and clarity is also great compared to other pairs I own. Would definitely recommend these!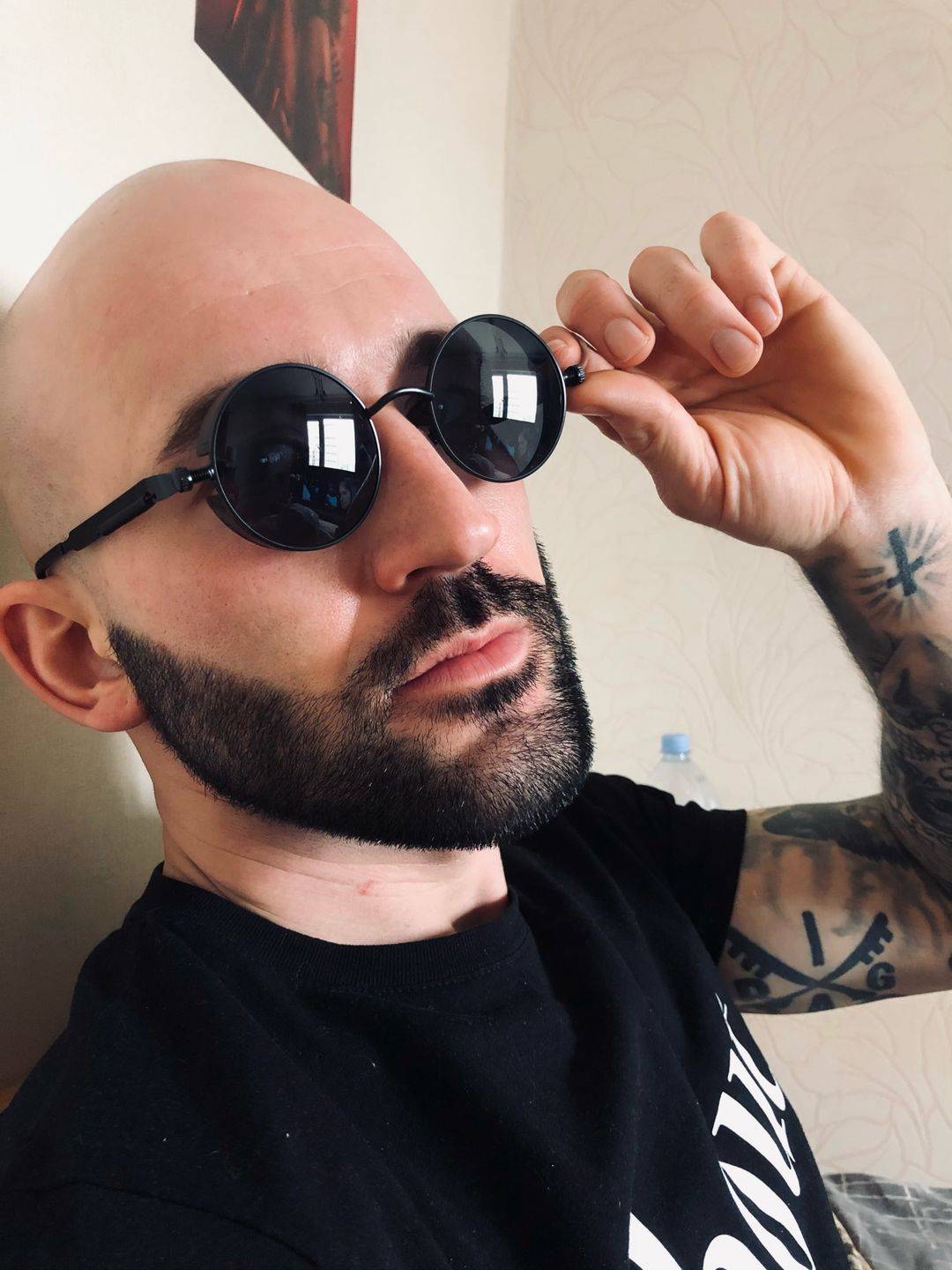 Let me just keep this short and sweet. These are one of the most solid & well built sunglasses I own. I simply love these! As someone who's active and always out and about I am genuinely impressed with the build quality.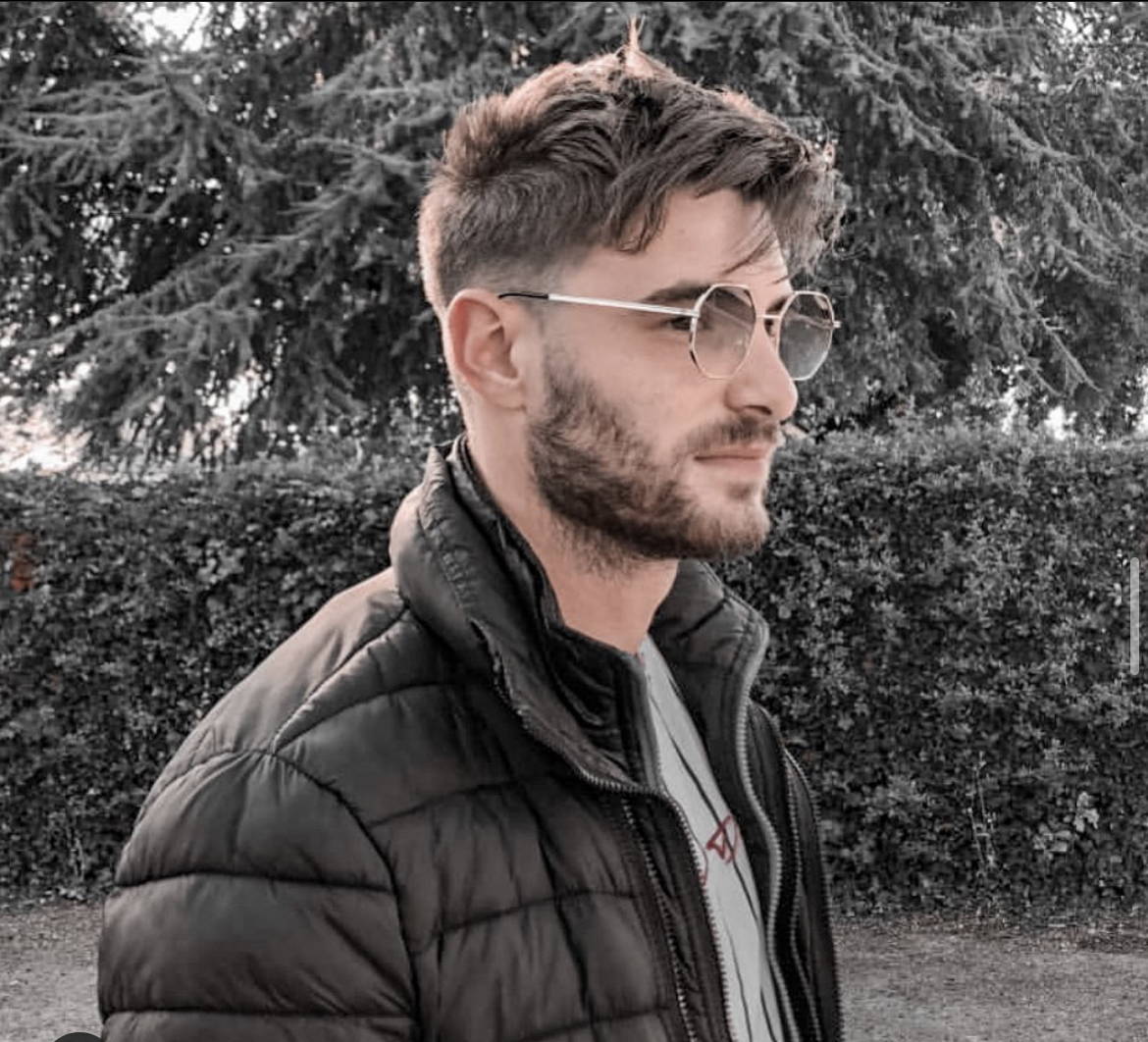 "Light-weight, sturdy and comfortable"
Light-weight, sturdy and comfortable all summer. This is my second time purchasing and honestly so far I'm a very happy customer.
HERE'S WHAT MAKES OUR SUNGLASSES DIFFERENT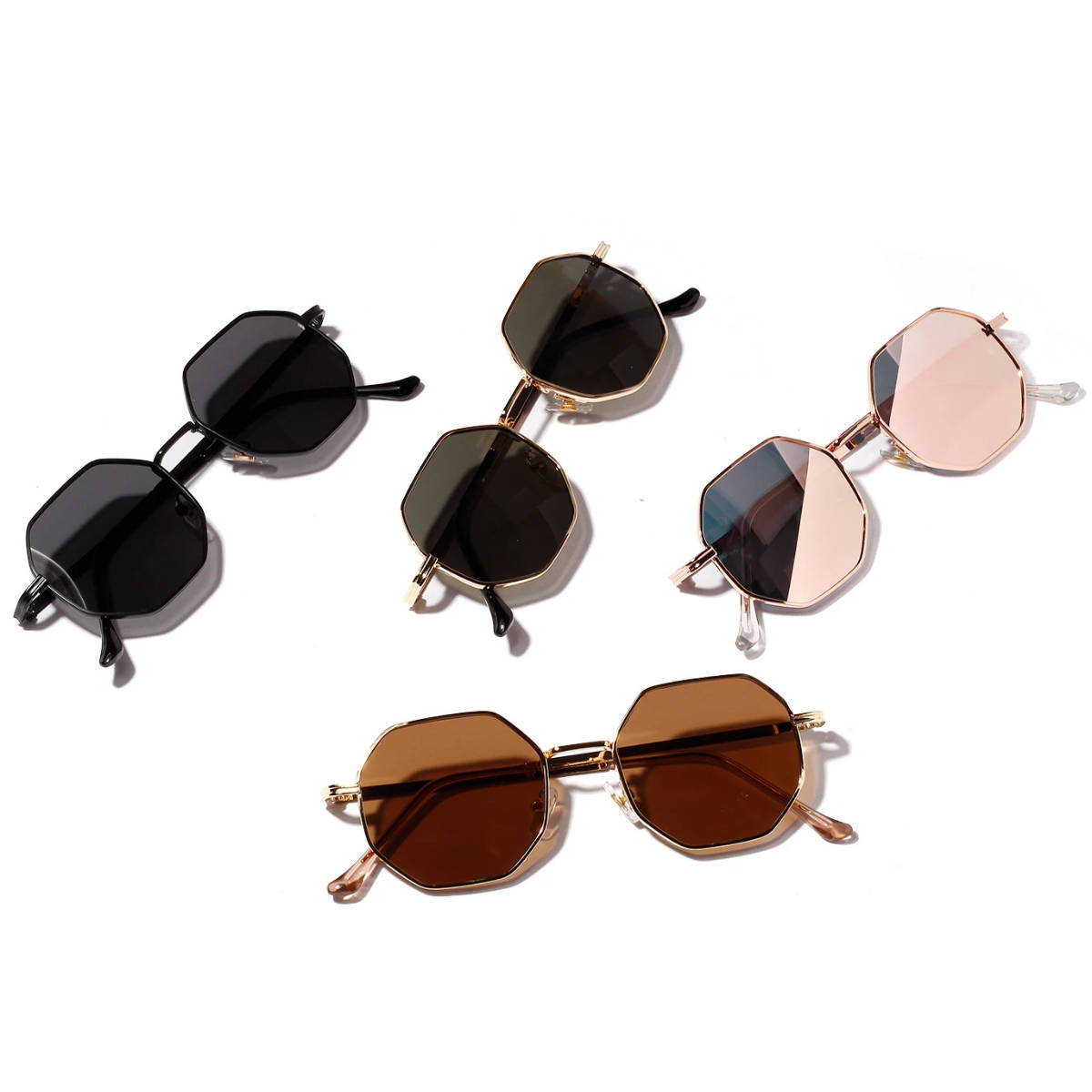 Designer styles for affordable price.
Enough of replacing second-rate sunglasses every few months!
Quality speaks for itself.
Metal Frame - lightweight, strong with a comfort fit.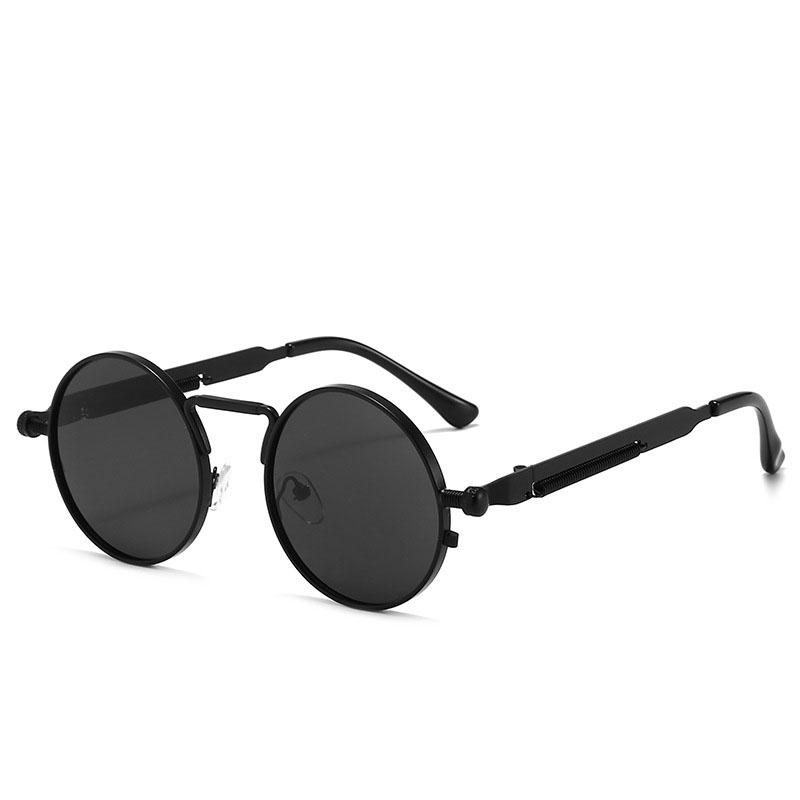 3 PAIRS FOR THE PRICE OF 1 - OUR BEST DEAL BY FAR!
Use code "Liam100"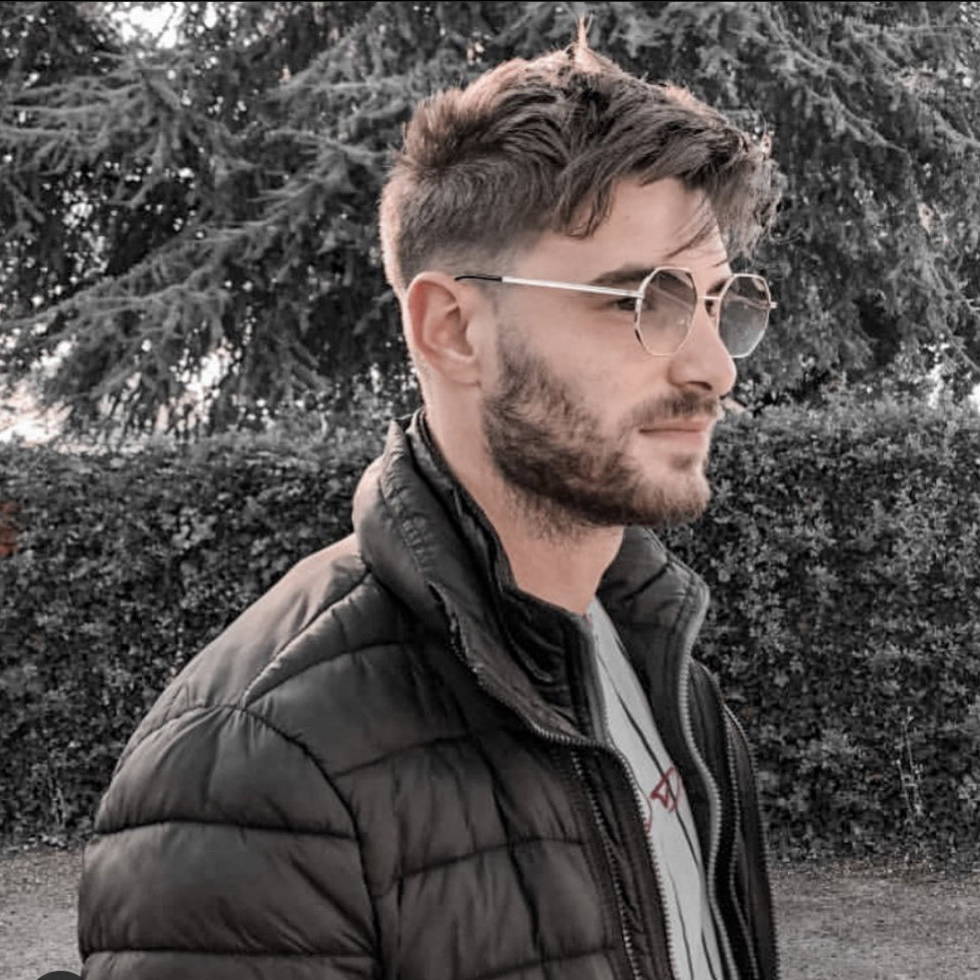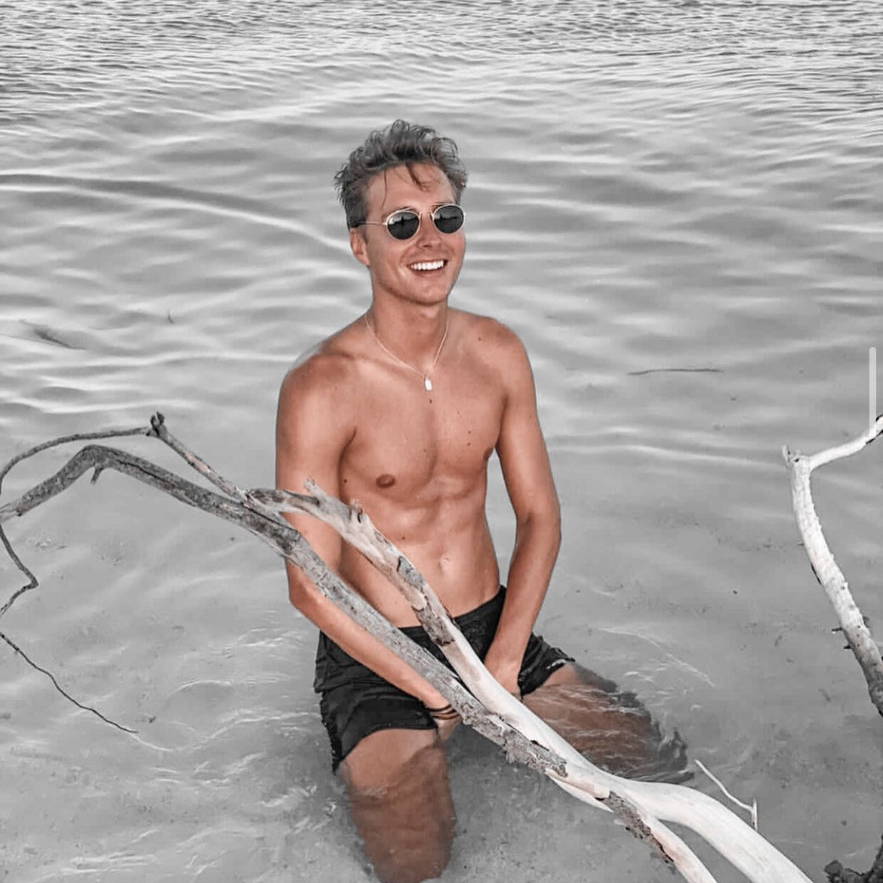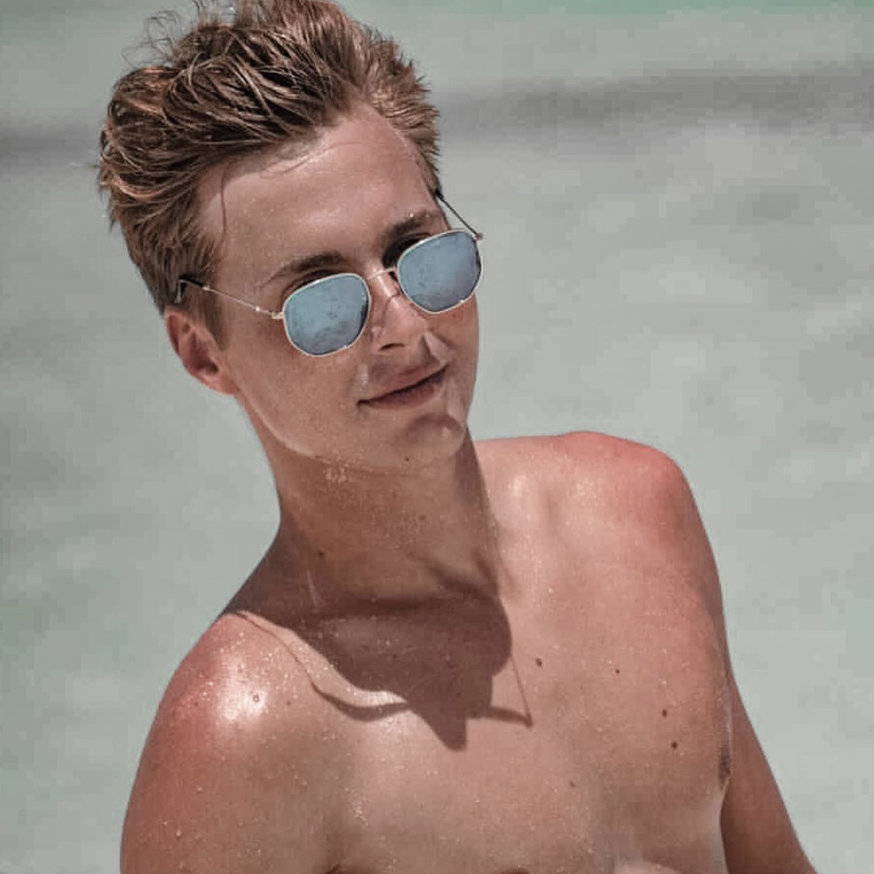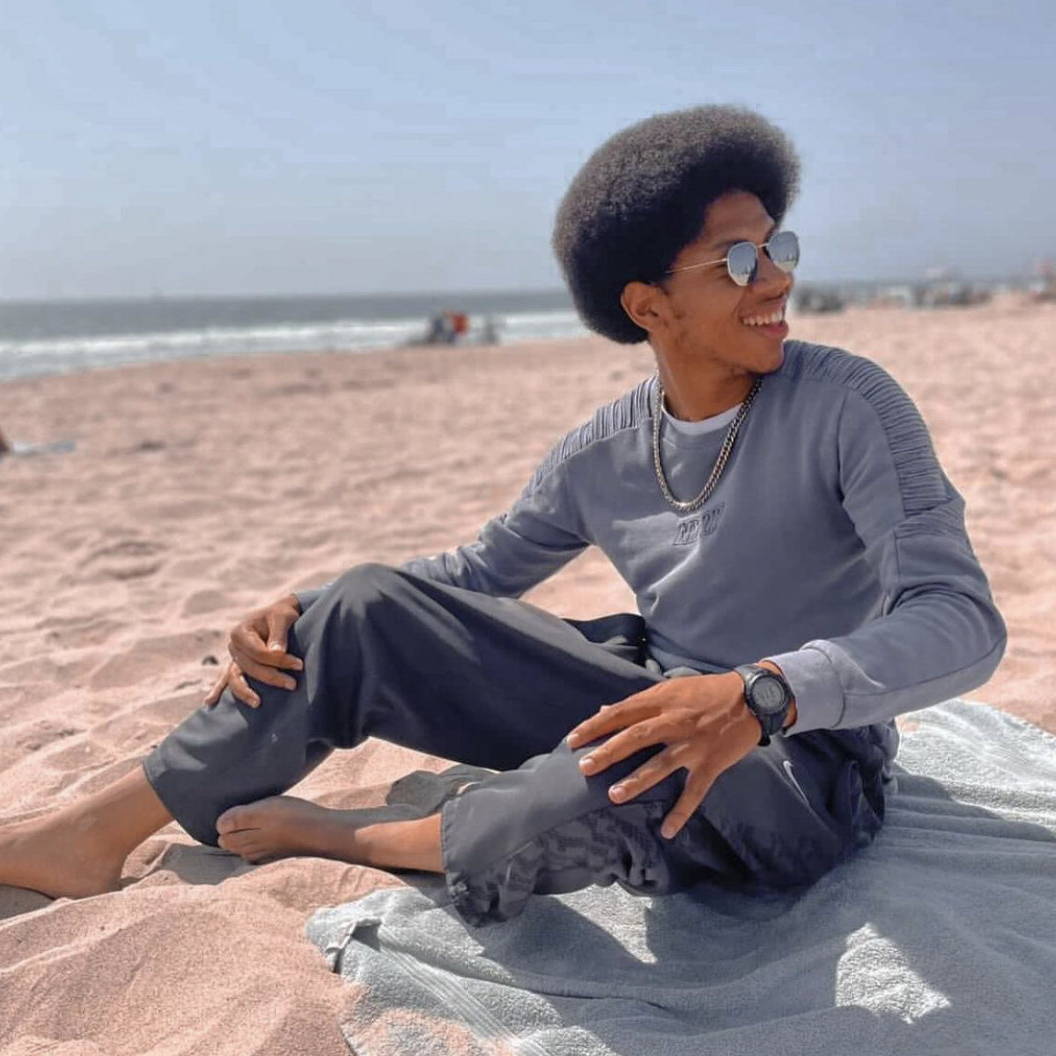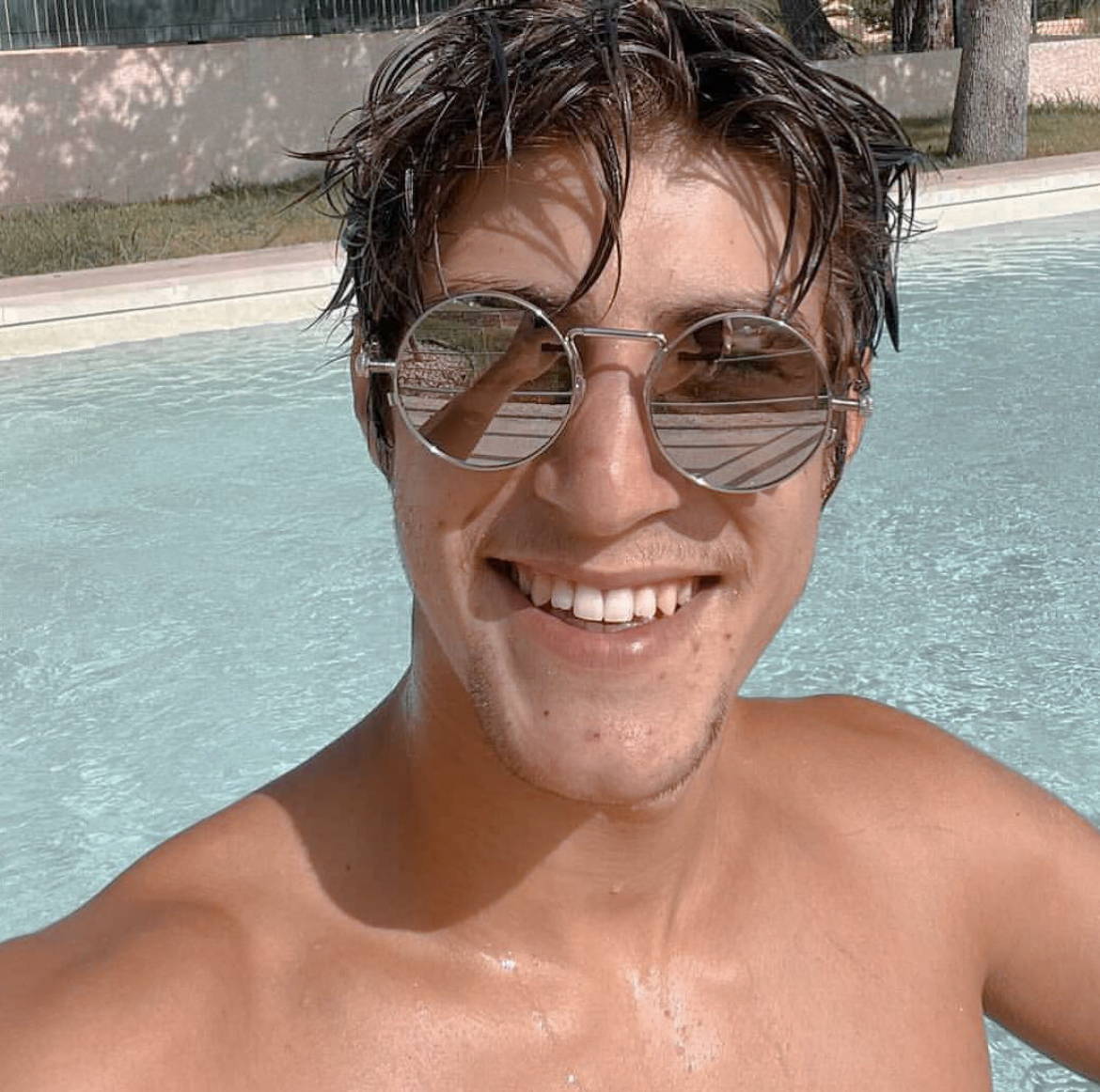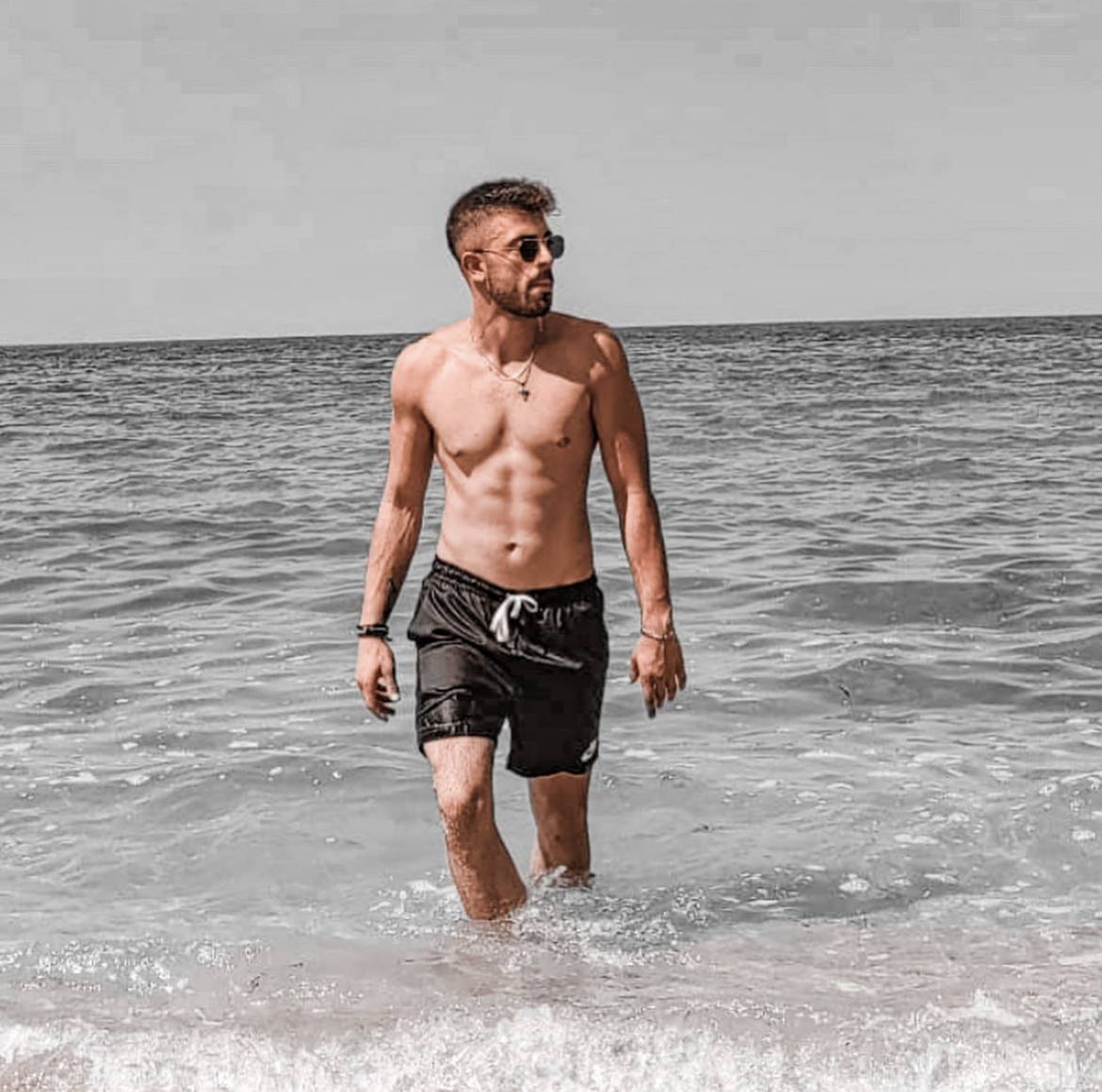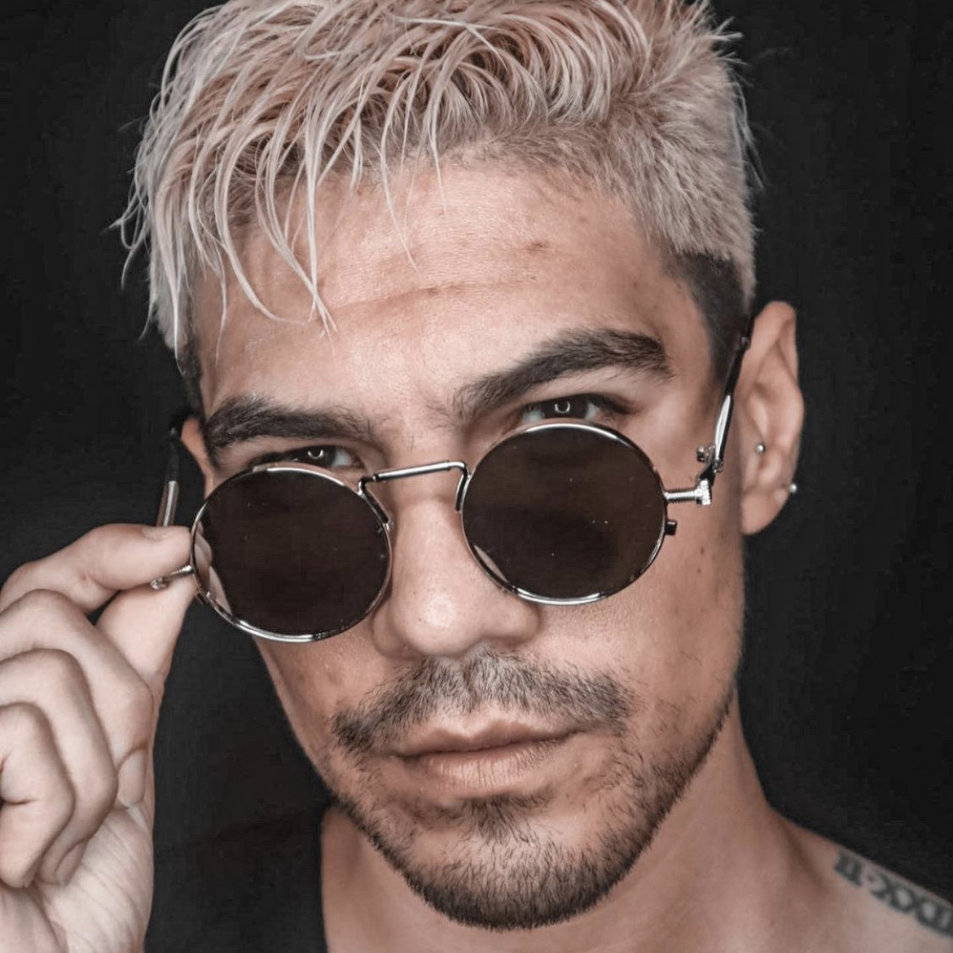 ×